Privacy Policy
This privacy policy discloses the privacy practices for FriendlyShade.com. This privacy policy applies solely to information collected by this website. It will notify you of the following:
• What personally identifiable information is collected from you through the web site, how it is used and with whom it may be shared.
• What choices are available to you regarding the use of your data.
• The security procedures in place to protect the misuse of your information.
• How you can correct any inaccuracies in the information.
Registration
In order to use this website, a user must first complete the registration form. During registration a user is required to give certain information (such as name and email address). This information is used to contact you about the products/services on our site in which you have expressed interest. At your option, you may also provide demographic information (such as gender or age) about yourself, but it is not required.
Orders
We request information from you on our order form. To buy from us, you must provide contact information (like name and shipping address) and financial information (like credit card number, expiration date). This information is used for billing purposes and to fill your orders. If we have trouble processing an order, we'll use this information to contact you.
Cookies
We use "cookies" on this site. A cookie is a piece of data stored on a site visitor's hard drive to help us improve your access to our site and identify repeat visitors to our site. For instance, when we use a cookie to identify you, you would not have to log in a password more than once, thereby saving time while on our site. Cookies can also enable us to track and target the interests of our users to enhance the experience on our site. Usage of a cookie is in no way linked to any personally identifiable information on our site.
We use cookies for the following purposes:
• Identify you when you visit our website and as you navigate our website.
• Determine if you are logged on our website.
• Protect our customers/users, including preventing fraudulent use of login credentials.
• Analyze the performance of our website and services.
• Store your preferences in relation to the use of cookies.
Our providers use cookies and those cookies may be stored on your computer when you visit our website, those cookies are:
• Google Analytics cookies, The information gathered relating to our website is used to create reports about the use of our website. Their privacy policy is available at: www.google.com/policies/privacy/
• iDevAffiliate cookies. This service use cookies to track referral source if you are redirected to our page from an affiliate website.
You can manage your preferences in relation to the use of cookies since most browsers allow it. However blocking all the cookies could have a negative impact upon the usability of many websites.
Information Collection, Use, and Sharing
Usage of your Information
We are the sole owners of the information collected on this site. We only have access to collect information that you voluntarily give us via email or other direct contact from you.
We may process your personal data, winch we obtain from your personal profile on our website. It may include your name, address, country, telephone number, e-mail, employment details and profile pictures. The personal data may be processed for the purposes of enabling your account at our website and ensure your identity as a client of our store.
We may process your account data, it may include your name and e-mail address. The account data may be processed for the purposes of operating our website such as: provide our services, verify the identity of the buyers/clients of our store, maintain back-ups of our databases and communicating with you.
We may process your usage data, it may include your IP address, geographical location, referral source, page views and website navigation. The source of the usage data is Google Analytics and iDevAffiliate, usage data may be processed for the purposes of analyzing the use of the website and services.
We may process your customer data, it may include information related to transactions, purchases of products that you enter trough our website. Specifically, this data contains your contact details, the credit card or PayPal account you use to make a purchase, order number and transaction details. The customer data may be processed for the purpose of supply the products you bought and keep records of those transactions.
We will use your information to respond to you regarding the reason you contacted us. It may include your e-mail and name, subject and the messages you leave on our contact form, it's your contact data.
We may process any of your personal data identified in this policy where necessary for the exercise or defense of the legal claims or purposes of obtaining/maintaining insurance coverage specified on our Terms and Conditions.
Sharing your Information
We will not sell or rent this information to anyone. We will not share your information with any third party outside of our organization, other than as necessary to fulfill your request. In order to do it:
• We may share your information with any member of our corporation as reasonably necessary for the purposes set out in this policy.
• We may share your account data with MailChimp, in order to communicate with you. Unless you ask us not to, we may contact you via e-mail in the future to tell you about specials, new products or services, or the changes to this privacy policy.
• We may share/receive your usage data with/from our affiliates identified as Ronen Bekerman and CG Boost Challenge, as reasonably necessary, for the purposes of analyzing the use of our website and your referral source, send prizes for the respective winner of contests realized with any of those affiliates or reply a request from any user of our product that have bought through these affiliates' websites.
• All the financial transactions relating to our store are handled by our payment services providers identified as PayPal and Stripe. We may share you customer data with our payment services providers only to the extent necessary in order to process your payments, refunding such payments and dealing with complaints/queries related to them.
• We may share your information to our insurers/legal advisers as reasonably necessary if you failure to abide by any of the clauses specified on our Terms and Conditions of Use, for obtaining/maintaining insurance coverage, managing risks, obtaining professional advice, or the establishment, exercise or defense of legal claims, whether in court proceedings or in an administrative or out-of-court procedure.
In addition to the specific usage and disclosures of personal data set out in this Privacy Policy, we may share your personal data where necessary for compliance with a legal obligation to which we are subject, or in order to protect your vital interests or the vital interests of another natural person.
Security
We take precautions to protect your information. When you submit sensitive information via the website, your information is protected both online and offline. Wherever we collect sensitive information (such as credit card data), that information is encrypted and transmitted to us in a secure way. You can verify this by looking for a closed lock icon at the bottom of your web browser, or looking for "https" at the beginning of the address of the web page.
While we use encryption to protect sensitive information transmitted online, we also protect your information offline. Only employees who need the information to perform a specific job (for example, billing or customer service) are granted access to personally identifiable information. The computers/servers in which we store personally identifiable information are kept in a secure environment.
Our offices and hosting facilities are located in US and Colombia. The European Commission has made an adequacy decision with respect to the data protection laws of each of these countries. Since you are submitting your personal data to our website, the transfers of it to each of these countries will be protected by its current laws and legislation, and the data protection clauses adopted by the European Commission.
Your Access to and Control Over Information
You may opt out of any future contacts from us at any time. You can do the following at any time by contacting us via the email address given on our website:
• See what data we have about you, if any.
• Change/correct any data we have about you.
• Have us delete any data we have about you.
• Express any concern you have about our use of your data.
Updates
Our Privacy Policy may change from time to time and all updates will be posted on this page. You should check this page occasionally to ensure you are happy with any changes to this policy. We may notify you of significant changes to this policy by e-mail.
This website is owned and operated by Friendly Shade, Inc. We are registered in Delaware, US. If you feel that we are not abiding by this privacy policy, you should contact us immediately via email support@friendlyshade.com or using the contact form published on our website.
Some of our delighted customers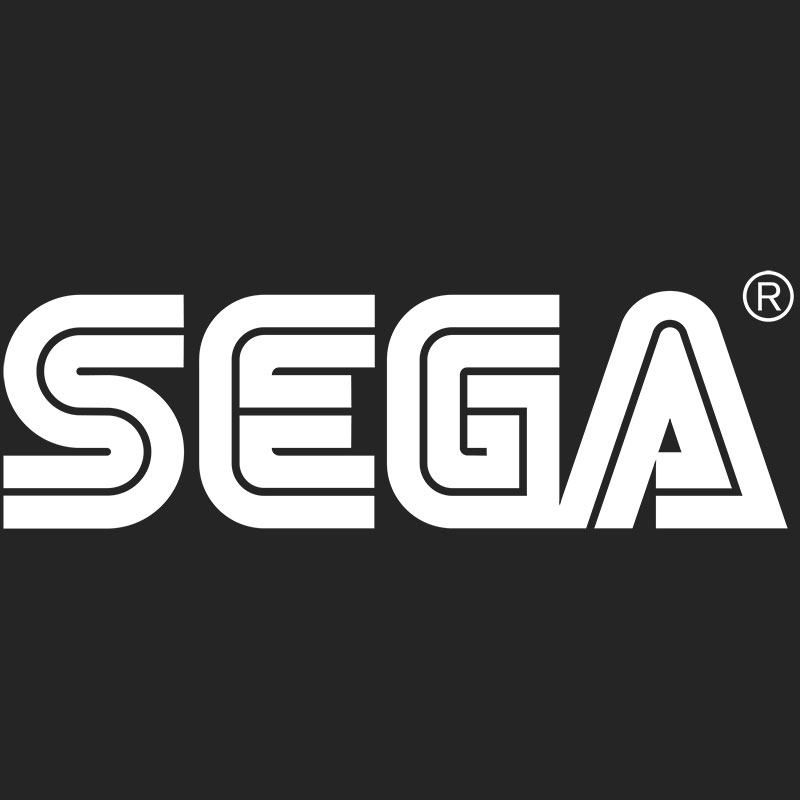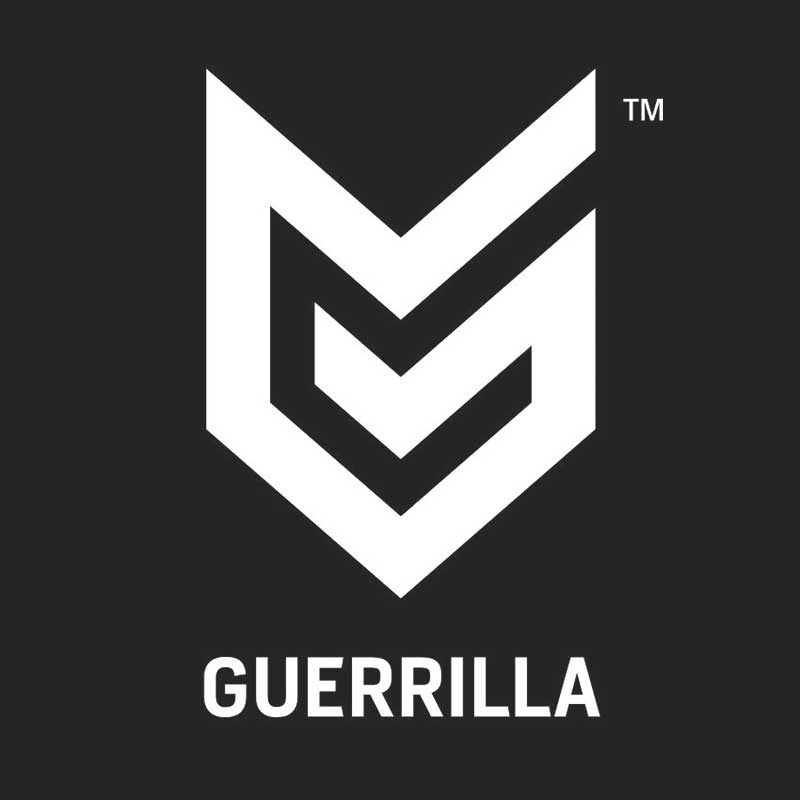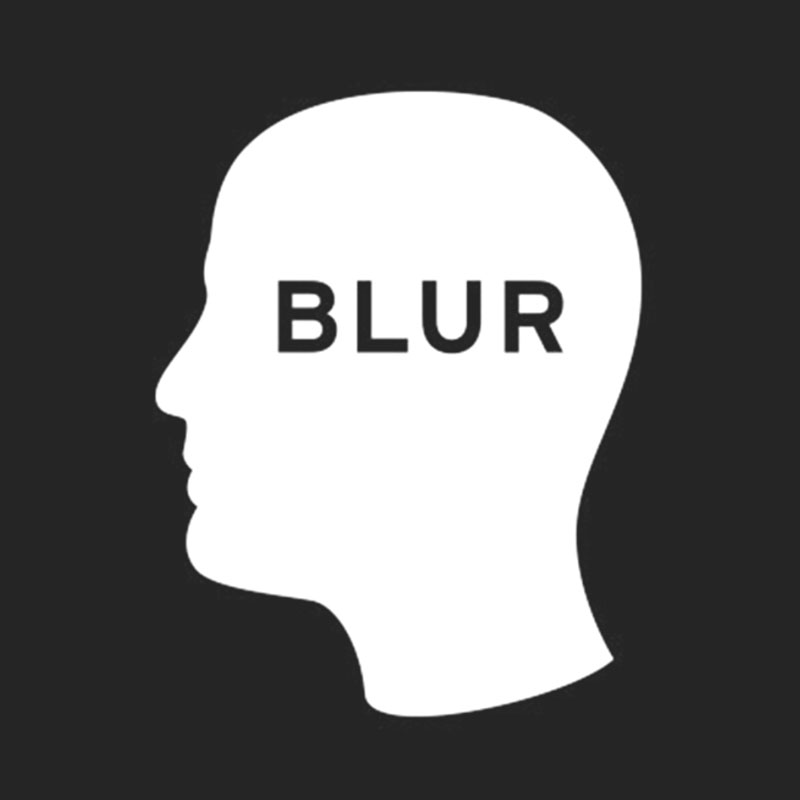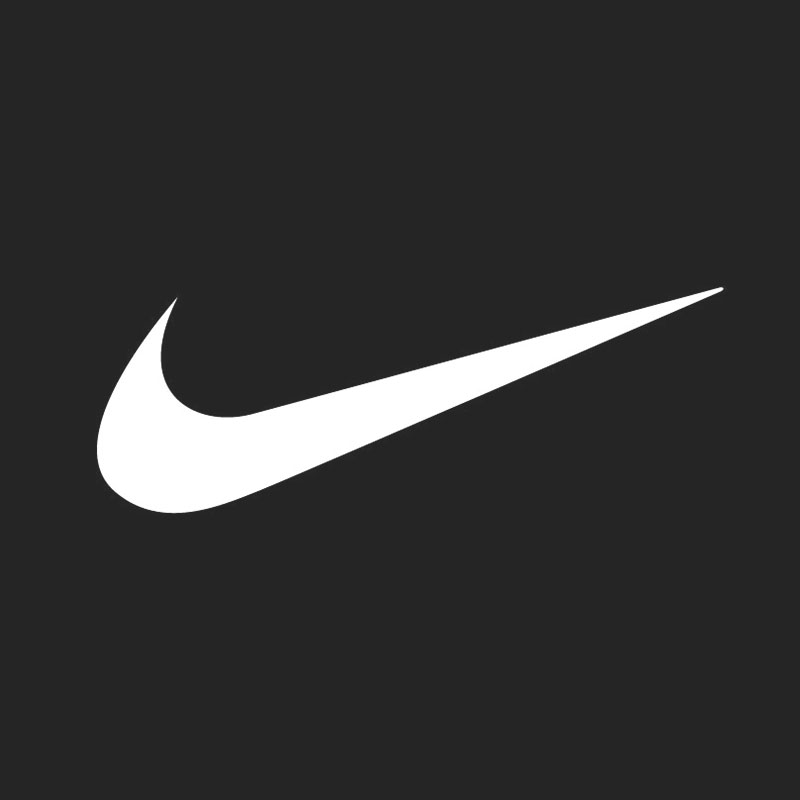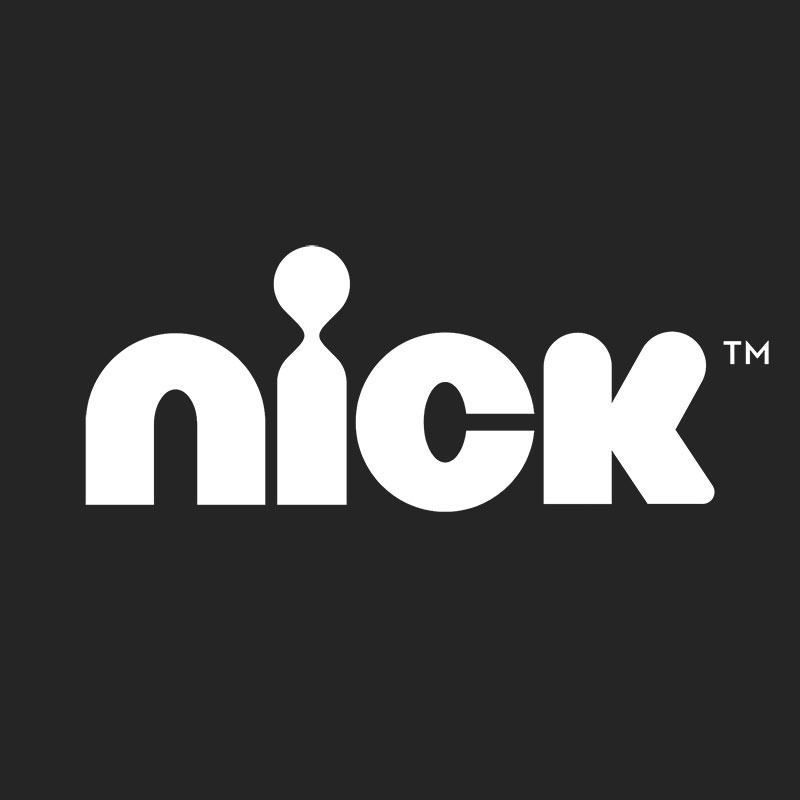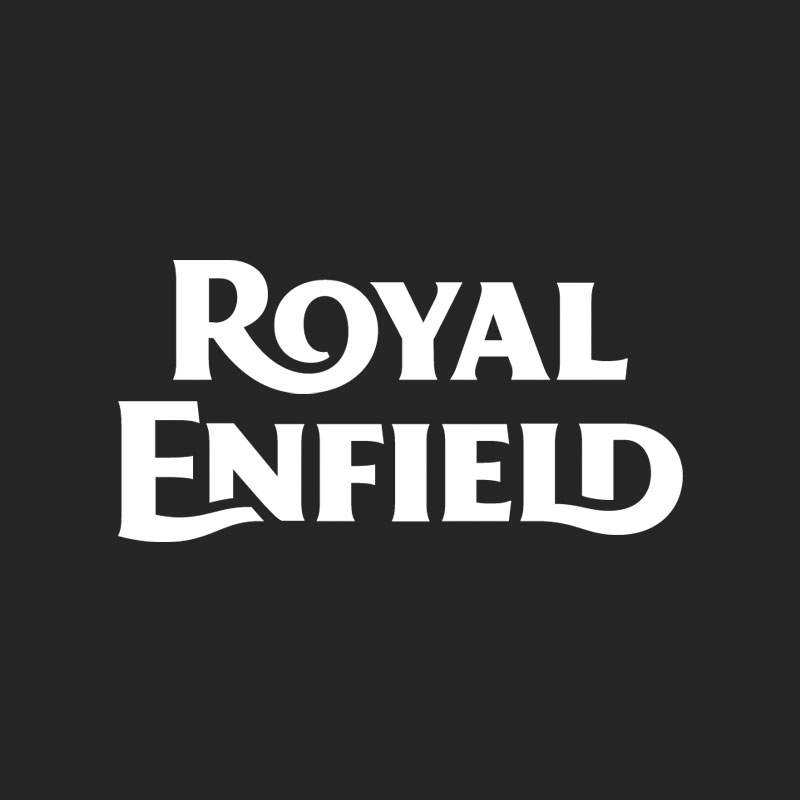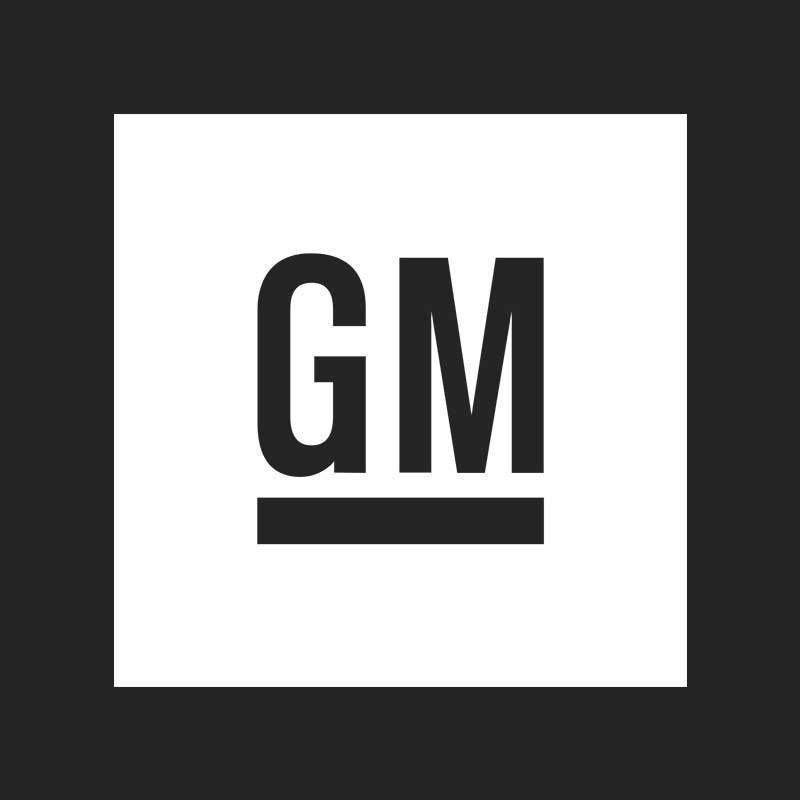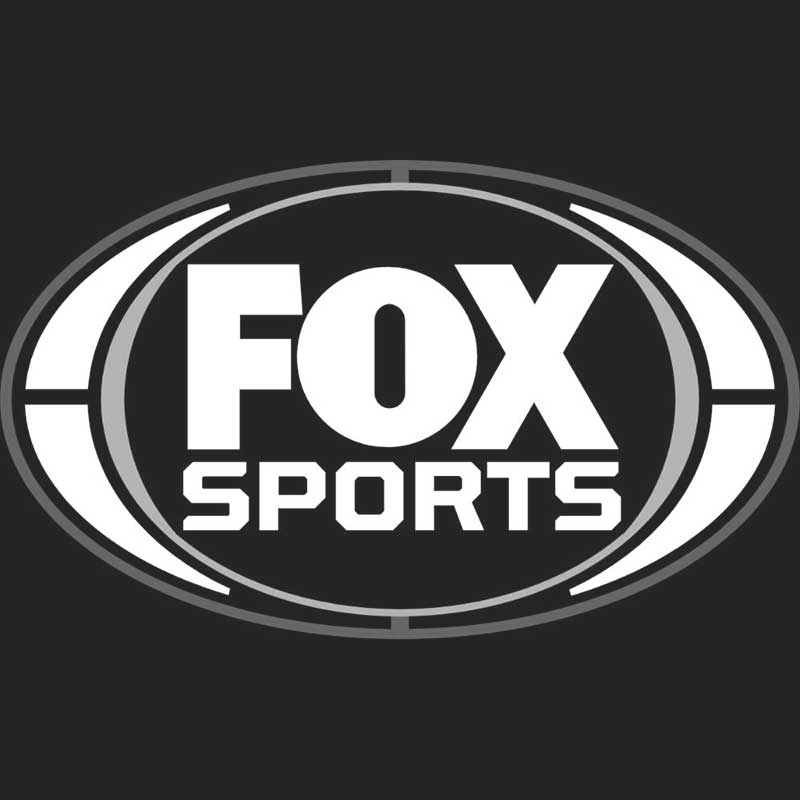 Subscribe to our newsletter