Frequently Asked Questions
Find below answers to the most common questions about our subscription plans and software
Subscription Plans
Subscriptions
In order to subscribe, please go to our
pricing
page. There, you will find all of our plans. Once you find a plan you like, you can click on subscribe and complete the checkout process.
Once the checkout is completed, your subscription will start right away.
Your next billing date is usually the same day your subscription started, if you'd like to know the specific date, you can go to your Dashboard >
Subscriptions
, click on your subscription and a pop-up with all the details of your subscription will show.
Credits
On your user menu at the top right corner, you will see the number of credits that you have available. If you want to add more credits, next to this number, you will find the option to add more credits. If you click there, you can purchase a credit pack according to your needs. Note: Credit packs are available as long as you're subscribed to a plan. If you cancel your subscription , your credits will not be available.
If your plan has carry over for the credits, it means that if at the end of your billing cycle there are unused credits, they will continue to be available on your account for the carry over period (it varies according to your plan). Note: Carry over is only available while your subscription is active, if you cancel your subscription, credits will not be carried over.
Software
Friendly Shade Tools
You can report any bug in our
forum
. Make sure to add all the details needed for the report.
Some of our delighted customers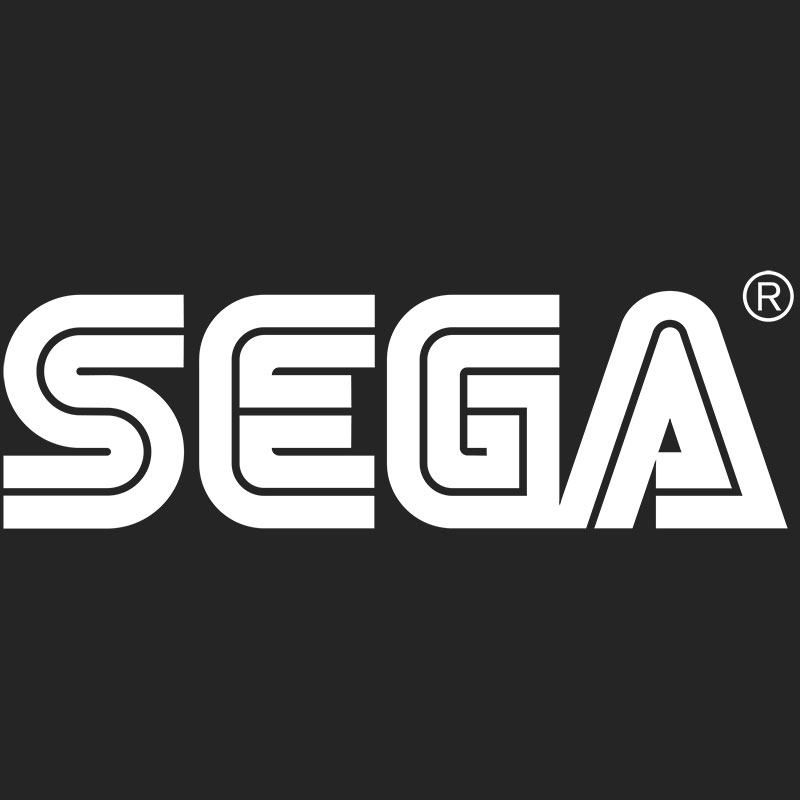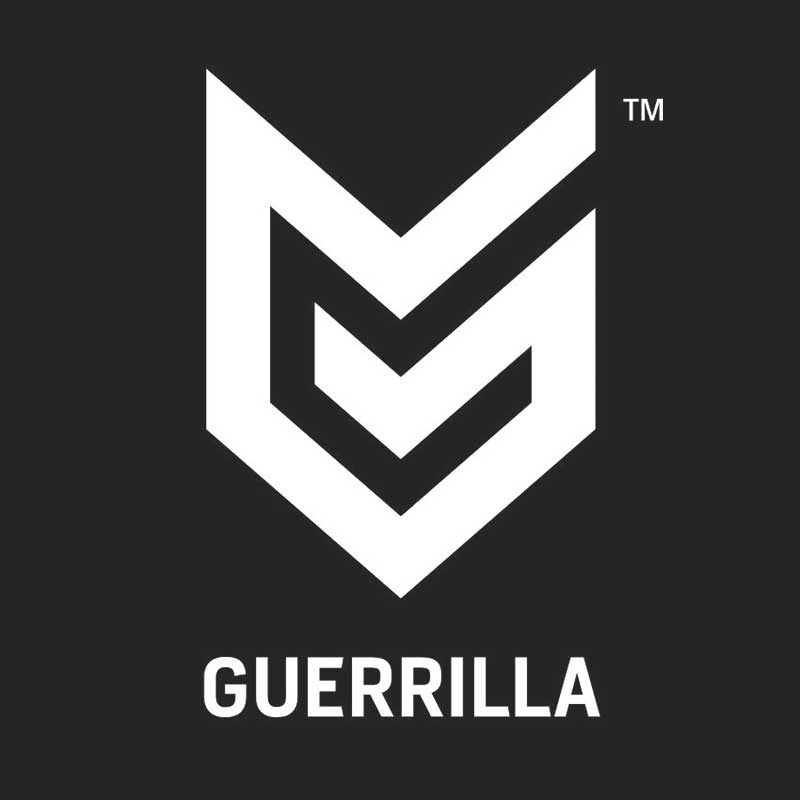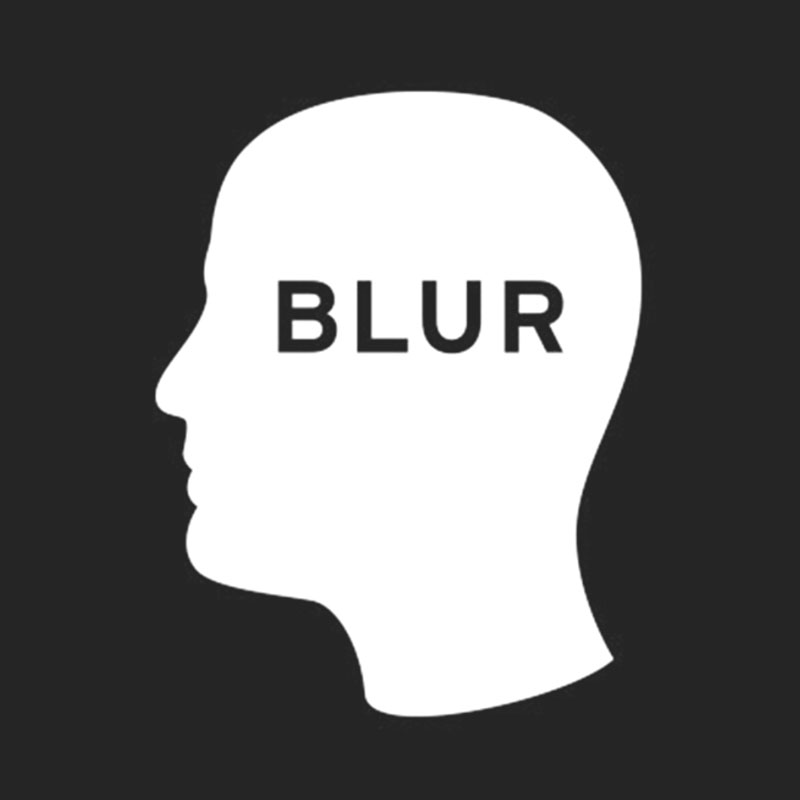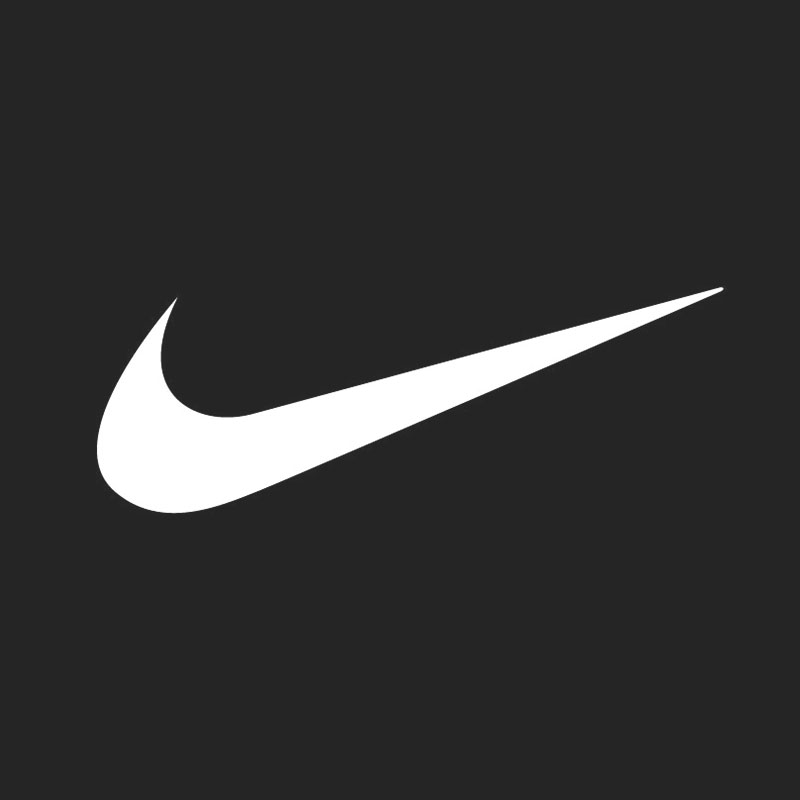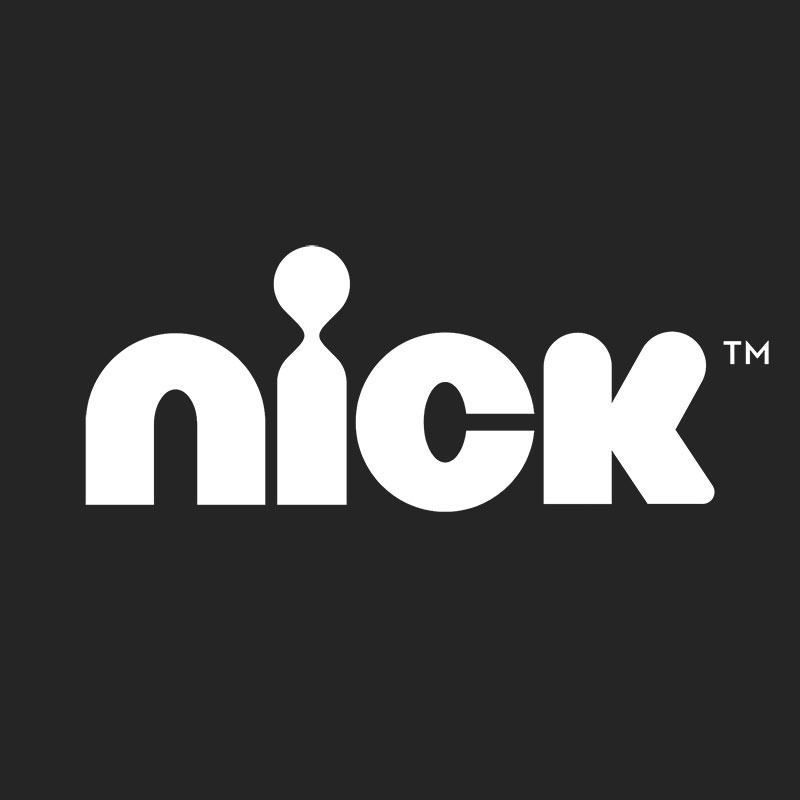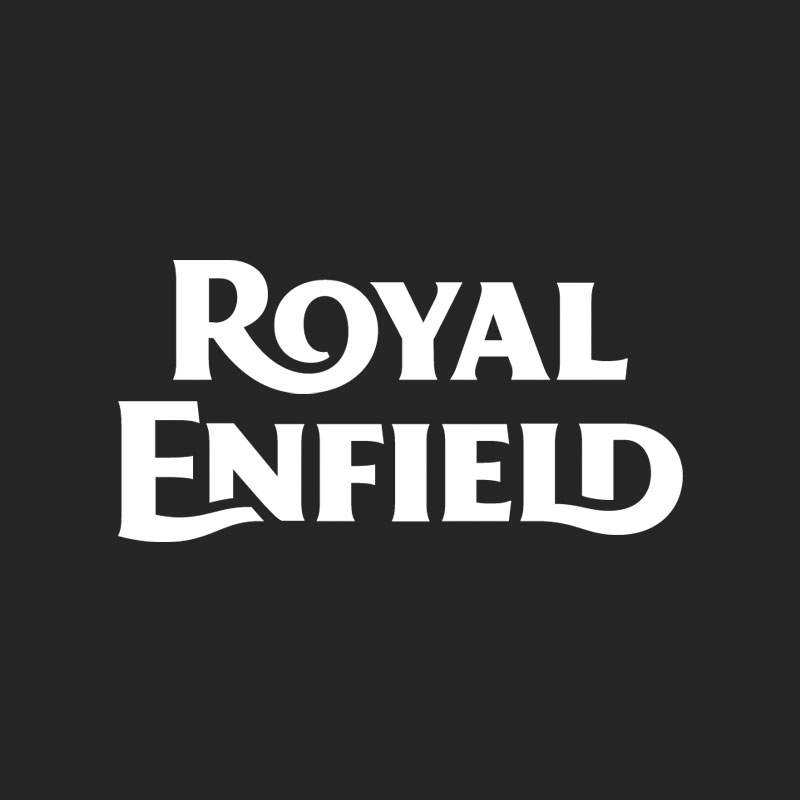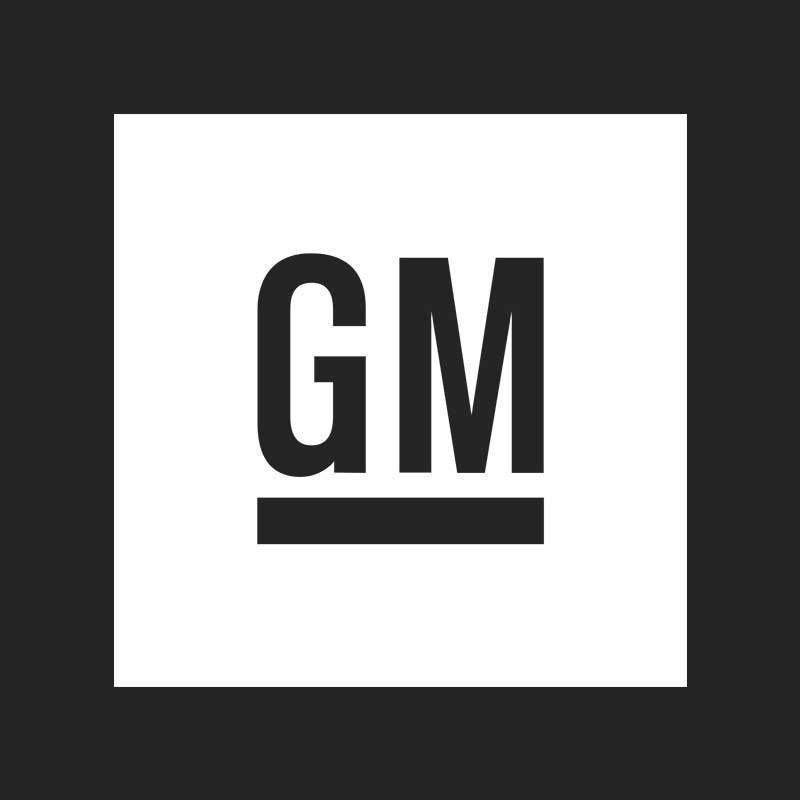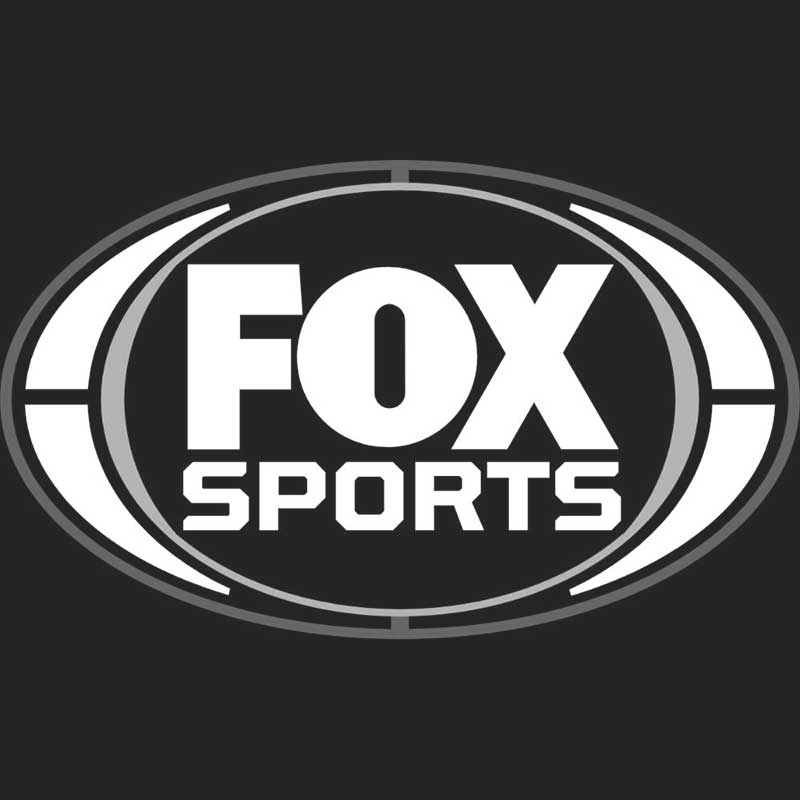 Subscribe to our newsletter